Bathroom being the most important space in any house, its decoration has to be taken care with full time and concentration. One just cannot ignore this part of the house. It is an important space now just because its a bathroom, but it is a place to relax and its decoration adds value to the complete look of the house.
It is easy to design something if the space is big, but a small bathroom is quite tough task and that too if you want all the facilities to be incorporated in that very small space. But worry now, Dwelling Decor is here with its latest collection which gathers some beautiful ideas to design a small bathroom.
A small bathroom can also be very well designed if done with complete planning and great interior decor ideas. Nowadays variety of designs are available online as well as with the interior decorators. Checkout our latest collection of "15 Best Small Bathroom Ideas For 2017". Enjoy!
Small Bathroom Ideas For 2017
Asian Bathroom Design
Beach Style Bathroom Design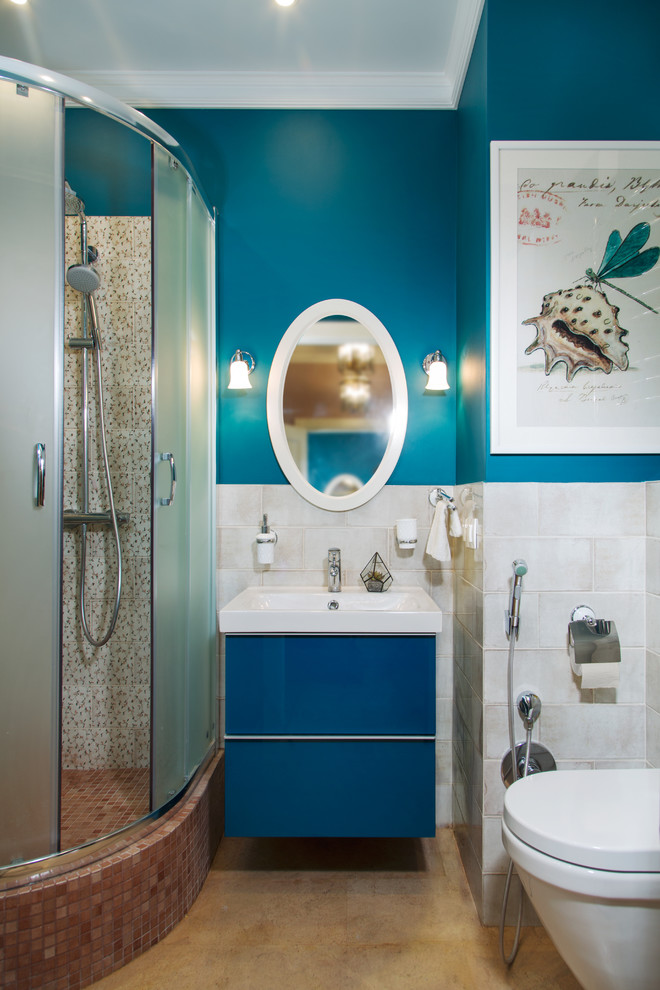 Contemporary Bathroom Design
Craftsman Bathroom Design
Farmhouse Bathroom Design
Mediterranean Bathroom Design
Midcentury Bathroom Design
Modern Bathroom Design
Rustic Bathroom Design
Scandinavian Bathroom Design
Traditional Bathroom Design
Transitional Bathroom Design
Eclectic Bathroom Design
Industrial Bathroom Design
Shabby-Chic Style Bathroom Design
Be sure to check our latest collection of:
15 Best Bathroom Design Ideas | 15 Stunning Bathroom Wallpaper Design Ideas | 18 Bathroom Design Ideas To Inspire You