Christmas is the most important festival especially in the western world, Christmas decoration is like mandatory for every homeowners without decoration the celebration is not fulfilled. Christmas decorations include outdoor decoration, hallway decoration, stairways decoration, living room decoration and most important Christmas table decorations to create the feel of the festive season.
This is the time when the whole family gets together and celebrate the festival around the dining table to enjoy a festive meal. The table decoration is the best way to enjoy a festive meal. The table decoration needs to be something eye catching and unique from normal decorations. Today we have compiled a collection "30 Pretty Christmas Table Decoration Ideas" which will definitely help you to arrange the best and eye catching Christmas table decorations.
There are many things you can use for table decoration like centerpiece candy canes, stars, holiday sugar cookies, cupcakes with red and green sprinkles, and many more. Scroll down to find out more inspiration for your decorations.
Pretty Christmas Table Decoration Ideas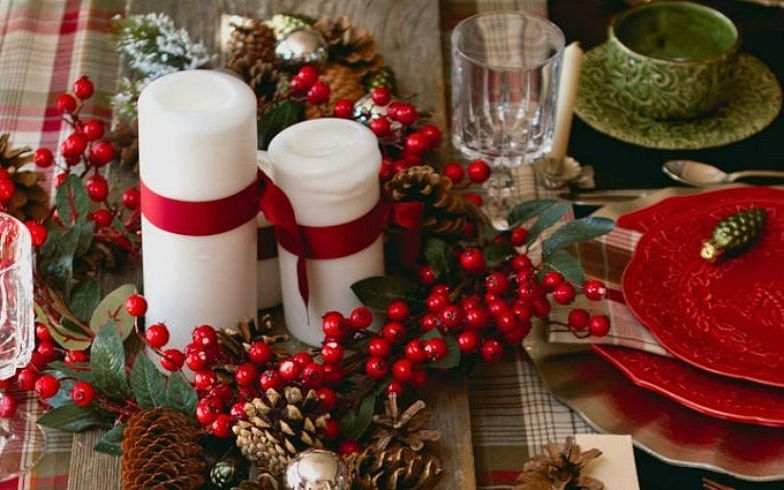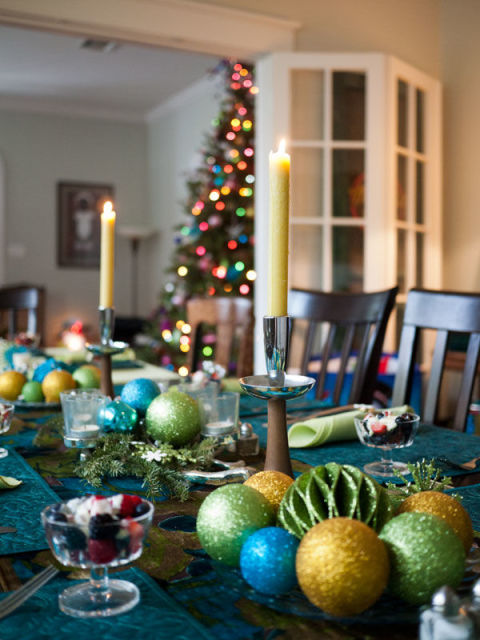 Related Posts You May Enjoy:
22 Christmas Wreath Ideas For Your Front Door | 15 Creative Ideas For Making an Christmas Tree