Christmas is around the corner and will soon be here for our celebration. It is the most favorite festival of people across the globe. It is celebrated by all kinds of castes and cultures in many forms. The idea of Christmas decoration itself is very exciting. We welcome you to our latest gallery of very easy and unique DIY ideas for Christmas Ornaments – 51 Holiday Decoration Ideas.
Christmas decorations are an important part of the festival celebration. The decoration can bring the feeling of the festival and can be very welcoming for the guests and the visitors. Unlike the same decorations, every year lets try out something new and very unique Christmas decoration this time. These decoration ideas listed by us are very easy and simple. They can be made with the things easily available at the house and will not hurt your pocket too.
The ornament decorations can be made with papers, sticks, balls, beads, ribbons, or any other articles very easily available in the house. The images are self-explanatory and can be made by just looking at them. These beautiful and cute decorations can attract the eyes of your guest and even the kids. These little ornamental decorations can be made handy and can also be presented as welcome gift to the guests. Some can be prepared especially for the kids and given to them for knowledge and other purposes. Check out our collection and get inspired.
Christmas Ornaments – 51 Holiday Decoration Ideas
Bath Salts Ornaments
Beaded Candy Cane Ornament
Christmas Gnome Craft
Cup of Tea Ornaments
DIY Bath Bombs With Glitter Star Bath Melts
DIY Cactus Ornaments
DIY Christmas Bauble Ornament Place Card Holder
DIY Christmas Ornament On A Ribbon
DIY Christmas Tree Game
DIY Clay Ornaments
DIY Colorful Yarn Pom Pom Ornament
DIY Copper Wordsmith Ornaments & Rosemary Wreaths
DIY Cork Tree Ornaments
DIY Disco Ball Wreath Place Cards & Ornaments
DIY Doodle Ornaments
DIY Easy Snowman Wall Decoration
DIY Flower Pot Christmas Tree Decor
DIY Gemstone Ornament
DIY Geometric Clay Ornaments
DIY Geometric Winter Ornaments
DIY Heart Map Ornament
DIY Interchangeable Hoop Ornaments
DIY Light Bulb Nature Baubles
DIY Monogram Washi Tape Ornament
DIY Paper Globes
DIY Punny Scrabble Ornaments
DIY Retro Label Maker Glitter Ornaments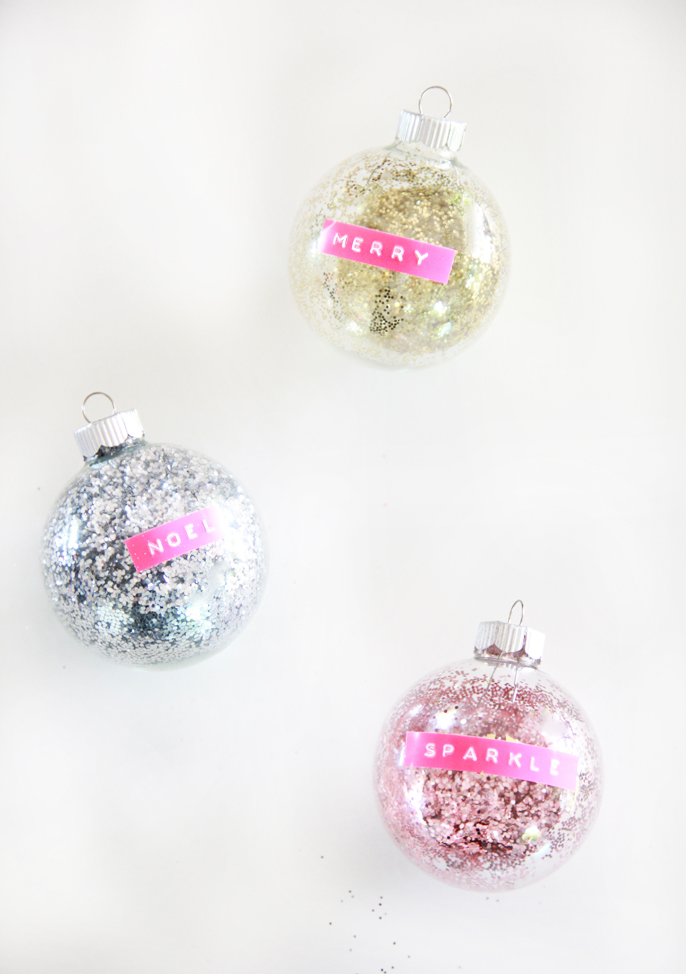 DIY Simple Filled and Painted Ornaments
DIY Unicorn Ornaments
DIY Wall Art Ornaments
DIY Wood Dowel Tree
DIY Wooden Star Ornament
Easy DIY Glitter Reindeer Ornaments
Easy Snowman Ornaments
Gingerbread House Tree Ornaments
Gingerbread Man Christmas Ornaments
Homemade Snowman Decorations
Homemade Sugar Christmas Ornaments
Huge Colorful Ornaments and Tree Topper
Modern Bud Vase With Glass Christmas Ornaments
Orange Slice Ornaments
Pallet Christmas Tree
Paper Mache Newsprint Ornaments
Peppermint Christmas Ornaments
Pinata Tree Ornaments
Recycled Plastic Cup Peg Doll Snow Globe Ornament
Rudolph Easy Christmas Craft
Rustic Wood Slice Ornaments
Salt Dough Christmas Ornaments
Winter Wonderland Shadow Box Ornaments
Wooden Toy Soldier Ornaments