A kitchen is the most used and the most visited place in any house. It is the space where delicious dishes are cooked by the woman of the house with love and affection every day. At Dwelling Decor we always try our best to present you the best decoration ideas and hence this time we thought of presenting you a great collection of 50 Top Kitchen Design Ideas For 2017. Check out for yourself and get inspired to impress the lady of the house.
Earlier kitchen decoration was not given much of the importance. It was just considered as a space to cook food and for other domestic purposes. But times have changed and with that, the mindset of the people have also changed. People tend to take care of the ladies more and hence kitchen decoration has become a point of major concern and thought process just like as the other rooms of the house.
A Bright and airy kitchen can bring fresh energy to space and cooking and other works can be made fun to do. A well organized and niche decoration can make our work easy and simple. Though various kitchen decoration ideas are available nowadays of the internet, it is definitely a tough task to select the best one amongst many. We have sorted and made a collection of some top kitchen design ideas which you can scroll down and make an effort to bring a smile on the face of your beloved.
Top Kitchen Design Ideas For 2017
All White Kitchen With Electric Blue Combination
Black & White Kitchen With Subway Tiles
Colorful Kitchen With Yellow Cabinet Against Gray Walls
Mixed Metal Parsian Style Kitchen
Modern Kitchen Design With Modular Design
Small Bright Yellows and Metallic Surfaces Kitchen
Traditional Small Kitchen With Island
Warm Rustic Kitchen Design
Flawless Pink & White Kitchen
Fresh & Enduring Black & White Kitchen
Compact Gray Color Miniature Kitchen
Asian Dark Wood Floor Open Concept Kitchen
Attic Farmhouse Style Kitchen
Beach Style L-shaped Light Wood Floor Eat-in Kitchen
Classic Traditional Kitchen
Eclectic Loft Kitchen Design
Eclectic U-shaped Multicolored Floor Open Concept Kitchen
Farmhouse Kitchen With White Quartz Countertops
Industrial Kitchen With Exposed Brick Wall
Industrial L-shaped Wood Floor Open Concept Kitchen
Large Craftsman Kitchen
Mediterranean Kitchen Design
Midcentury Modern u-shaped Kitchen
Minimalist Modern Galley Gray Floor Kitchen
Mountain Style U-shaped Kitchen
Scandinavian Single Wall White Floor Open Concept Kitchen
Shabby-Chic Style Kitchen
Small Traditional Single Wall Kitchen
Southwestern Kitchen With Color Rubbed Island
Spectacular Kitchen With Subway Tile & Industrial Pendant Lights
Transitional Enclosed Galley KItchen
Trendy Contemporary I-shaped Eat in Kitchen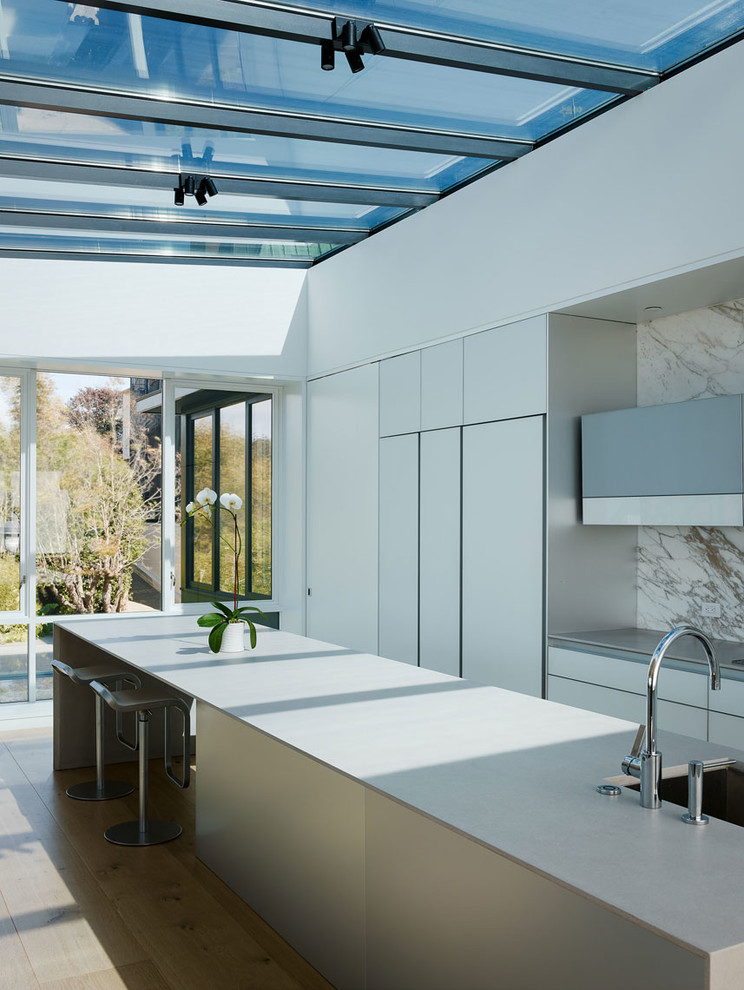 Tropical Style Kitchen
Victorian Kitchen Design
White Farmhouse Kitchen With Dark Brass & Black Hardware
Classic Herringbone Pattern Kitchen
French Country Kitchen Design
Kitchen With Unique Island
Loft Kitchen With Black Chalkboard Design
Majestic Blue Kitchen
Pastel Beach Style Kitchen Design
Small Kitchen With Dramatic Back Splashes
Small Kitchen With Richer Wood And Bright Accents
Stunning Kitchen With Royal Oak Flooring
Vibrant Kitchen With Bold Colors