The kitchen is definitely the most important space in any house. It is the place where delicious food is cooked by our beloved for the whole family with utmost love and affection. Hence the decoration of the kitchen matters the most as the woman of the house spends most of her time cooking for her family. Kitchen whether big or small, it has its own importance. We welcome you to our latest gallery of 50 Best Small Kitchen Design Ideas. Check out and get inspired by a wonderful design for your kitchen.
Decorating a Small kitchen design can be very cost effective and efficient. Sometimes we may feel that we are faced with design challenges but even a small kitchen can be made very functional and beautiful if done with proper planning and creativity. There are many products available that will help you with your small kitchen design. The best way to start out is by deciding on everything you think you may need in the kitchen. As the kitchen is already small, so you will want to design it in a way that will allow you to make the best use of the limited space.
If you are planning for a functional kitchen design style, then you will only need to have the limited items that you will absolutely use just about every day. For example, you may like the idea of certain things being in the kitchen, like an espresso machine, but if you truly are not going to use it on a daily or regular basis there is no need to have it. If you want to go for a design that reflects your personality then you may have all the things that you want to and the decorations have to be done in an organized manner. Scroll down to our wonderful gallery and get inspired.
Best Small Kitchen Design Ideas
Colorful Bright Small Kitchen
Concrete Countertop With Impactful Paint Color
Creative Small Kitchen Design With Dining Combo
Creative Small Kitchen Ideas With Dark Blue
Elegant Small Kitchen Design
Feminine And Sunny Small Kitchen
Galley Medium Tone Wood Floor Eat-in Kitchen
Jaw-Dropping Small Kitchen Design
Minimalist Apartment Small Kitchen
Modern Small Kitchen With Retro Touch
Narrow Kitchen With Bright Wallpapers
Rustic Small Kitchen Design
Scandinavian Kitchen With Copper Handles & Concrete Worktop
Sky Blue Small Kitchen Design
Small Coastal Single-wall Dark Wood Floor Kitchen
Small Contemporary Medium Tone Wood Floor Kitchen
Small Craftsman Kitchen
Small Eat-In Kitchen Design
Small Eclectic Galley Ceramic Floor Enclosed Kitchen
Small Farmhouse Kitchen
Small Galley Kitchen Design
Small I shaped Kitchen With Yellow Cabinets
Small Island Style U-shaped Enclosed Kitchen
Small Kitchen With Bright Feminine Colors
Small Kitchen With Cherry Red Fridge
Small Kitchen With Grey Cabinets & White Countertop
Small Kitchen With High Glossy Finish
Small Kitchen With Reclaimed Wood Base And Concrete Top
Small Kitchen With Parrot Green Cabinets
Small Kitchen With Turquoise Cabinet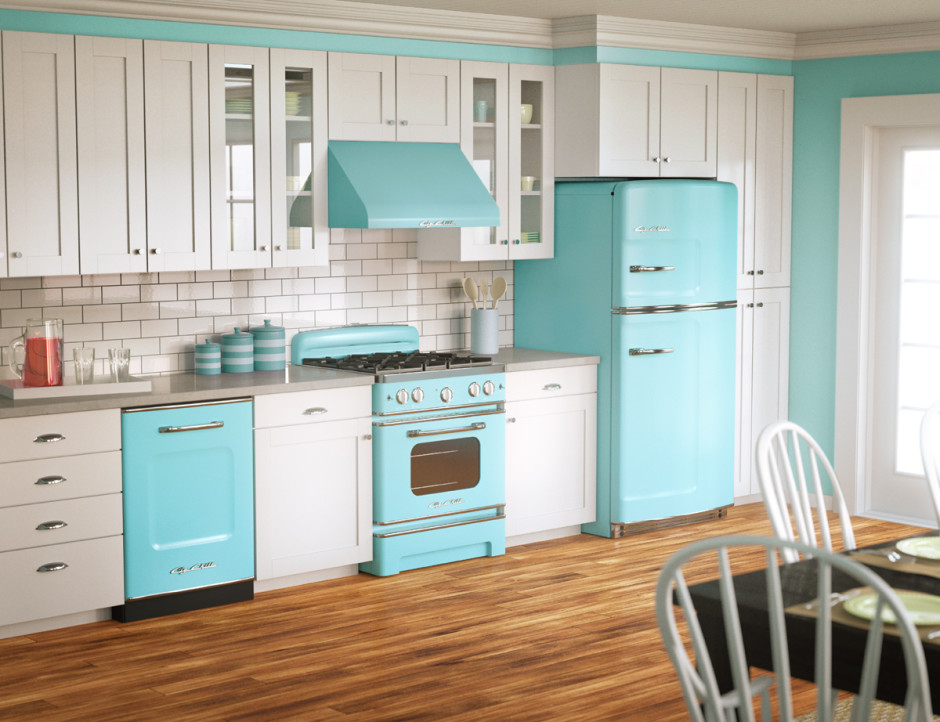 Small Kitchen With White Black And Brown Color Combination
Small Kitchen With White Walls With Green Cabinets
Small L-shaped Kitchen With Red & White Cabinets
Small Mediterranean U-shaped Kitchen
Small Minimalist Galley Kitchen Design
Small Mountain Style Single-wall Kitchen
Small Narrow Kitchen With Exposed Brick Walls
Small Rustic L-shaped Light Wood Floor Kitchen
Small Shabby-chic Style Single-wall Painted Open Concept Kitchen
Small Single-wall Open Concept Kitchen
Small Traditional Kitchen Slide Shelving
Small Transitional Multicolored Kitchen
Small Victorian Ornate Galley Enclosed Kitchen
Sophisticated Tiny Kitchen
Sophistication Kitchen With Gold Color Cabinets
Traditional Small Kitchen Design
U-shaped Kitchen With Wooden Countertop & Steel Cabinets
U-shaped White Kitchen With Butcher Block Countertops
White Black And Brown Color Combination Small Kitchen
White Ikea Small Kitchen