The living room creates the first impression for all who enter. The space is for your family friends and for guests for relaxing and gathering. The living room plays an important role in any home by creating a reflection of the the home owners taste.
If you are looking to remodel your living room with latest designs then his post is for you, you can redecorate your living room by updating the entire look of your room or just changing some important furniture from living room. Nowadays interior design is really easy for any homeowners because there are plenty of design companies and decorators available in market but what makes your living room unique is to add your personal taste and expectation in your living room.
Today we are going to showcase you a collection of luxurious living room design ideas which helps you to inspire for your next remodeling of your living room. Checkout "30 Luxurious Living Room Design Ideas" and get inspired. Enjoy!
Luxurious Living Room Design Ideas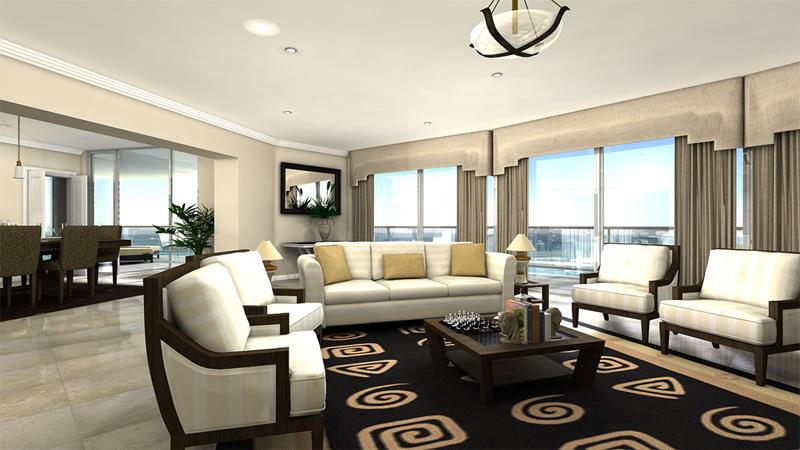 Related Posts You May Enjoy:
10 Popular Living Room Design Ideas | 15 Stunning Living Room Design Ideas | 20 Stunning Living Rooms With Artwork