We welcome you to our latest collection of 25 Extraordinary Master Bathroom Designs. Get inspired for some stunning decor ideas for you bathroom.
Bathroom being a very important space in our house, it makes a room appear more elegant so, the more the charming! There are number of luxurious accessories that can be added to your master bathroom through a design or remodeling project nowadays. Various designs are available online as well as with the interior decorators. Renovating or designing your master bathroom into something unique and beautiful can add value to the complete look of your house.
So if you are looking for the perfect decorating ideas for your master bathroom, look no further! Use the below ideas and tips for creating the ultimate master bathroom space for your home.
Master Bathroom Designs
A modern master bathroom for the business class to enjoy a sophisticated yet elegant look.
For larger space there's so much you can do with your master bathroom design.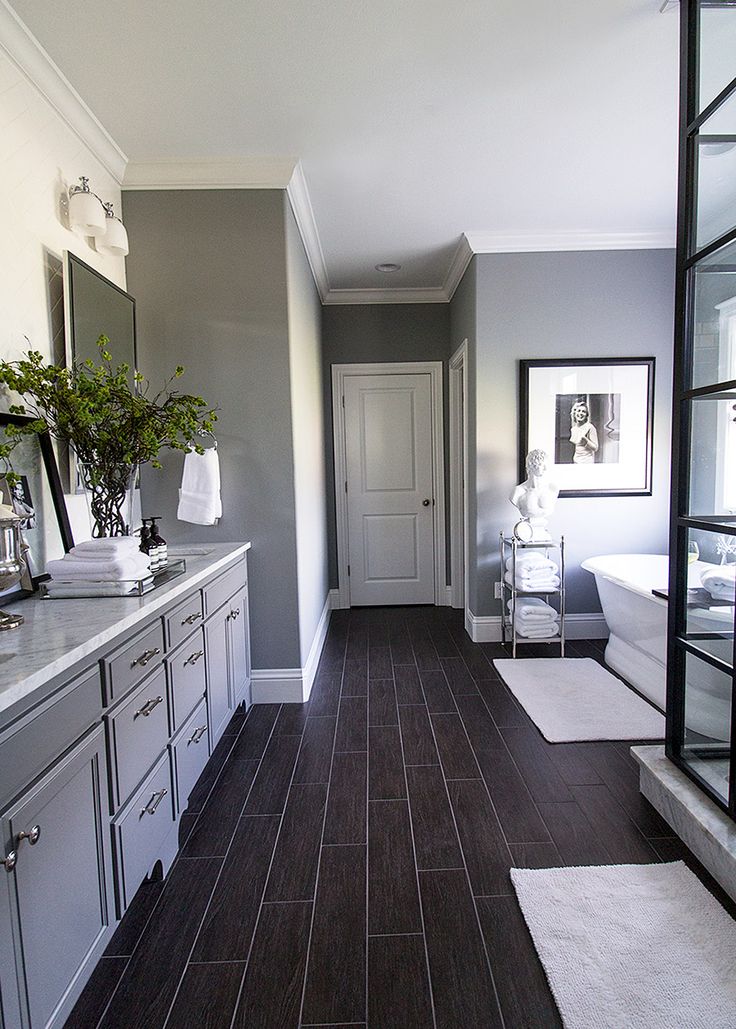 one should always pay attention to the quality and attractiveness of the cabinetry selected.
Checkout the image of bathroom with the usage of natural hardwoods in the cabinetry of this master bathroom.
The dark granite countertops in this master bathroom design offer a nice contrast.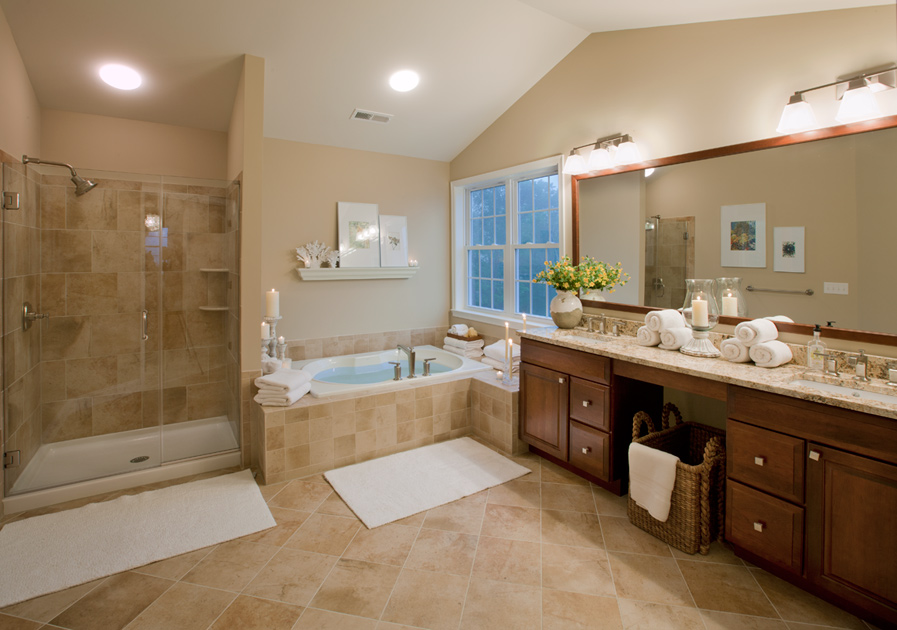 Although this one is a railroad style, the large mirror over the sinks makes it appear wider than it really is.
For a spacious master bathroom, there are few things more attracting than the sight of a beautiful pedestal tub.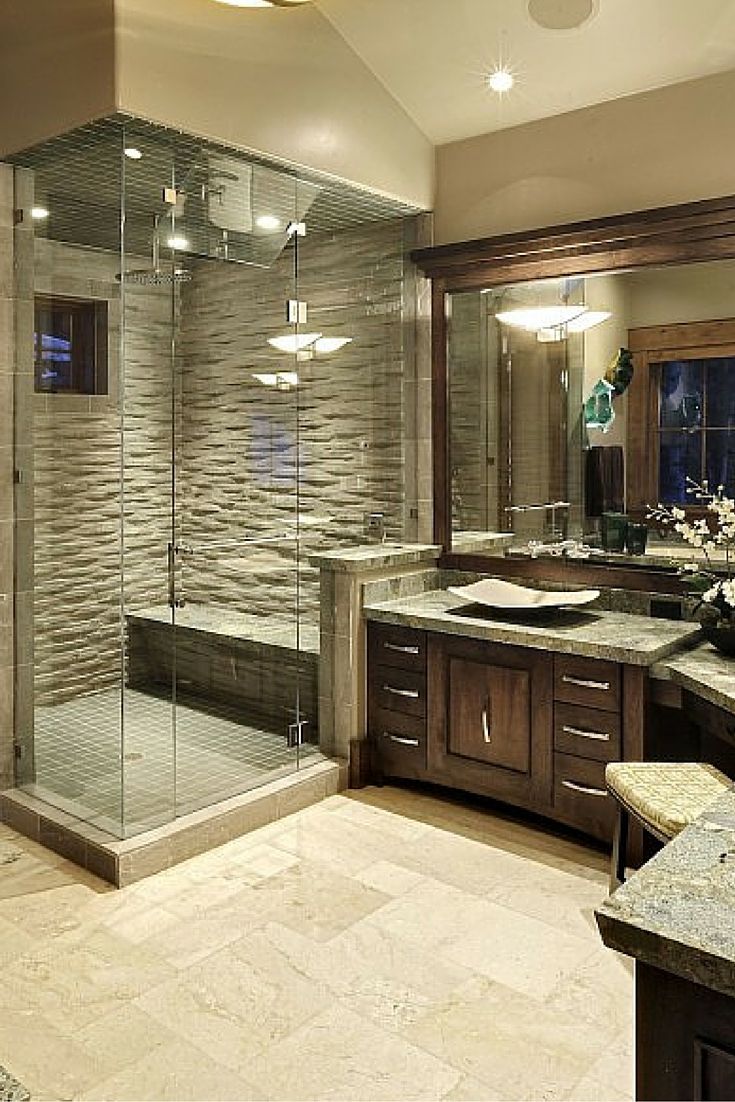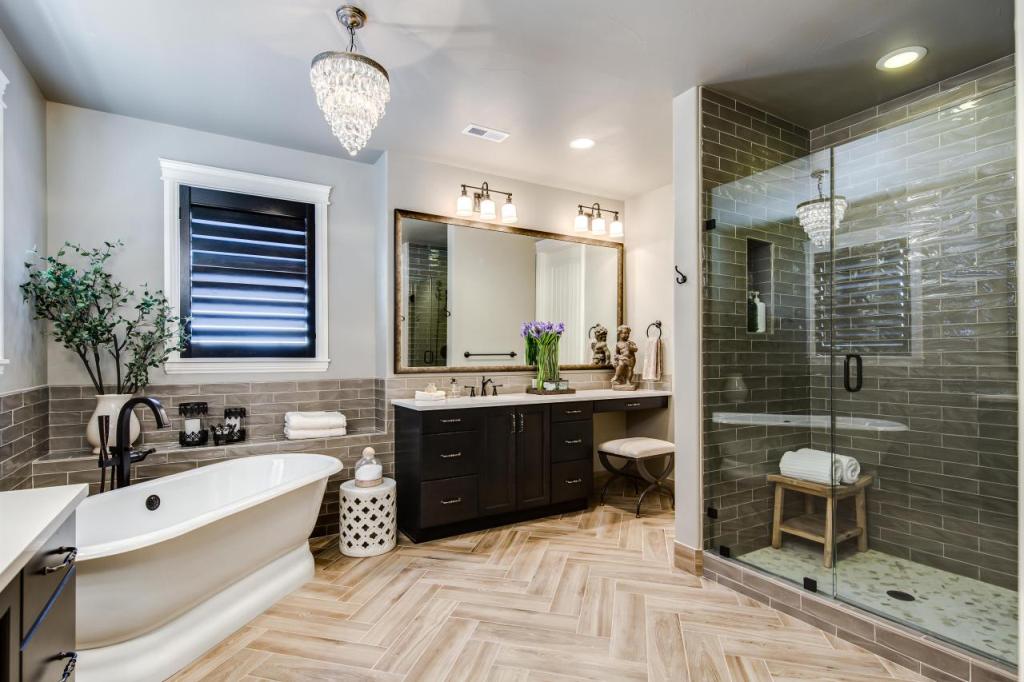 Chackout this master bathroom where the tub in this master bathroom is an oasis away from the rest of the home.
The white wall in combination with the creamy tone tiles to give a sophisticated and elegant look to the master bathroom.
For larger space, then there's nothing stopping you from locating a tub right in the middle of the room to create an extraordinary look.
Tub area in this master bathroom is highly functional and attractive.
The color scheme used for this master bathroom design creates a space that's as simple as it is refined and elegant.
Related Posts You May Enjoy:
15 Best Transitional Bathroom Design Ideas | 30 Awesome Industrial Bathroom Design Ideas