Convert your house into a festive gathering this Christmas with our beautiful decoration ideas. Checkout our latest collection of 25 Christmas Living Room Decor Ideas all of them featuring charming holiday decorations.
Christmas is celebrated all over the world by peoples of different religions, cast and culture. It is the favorite time of year and the holidays means sharing and bringing in holiday touches to your home. christmas means a lot of things to us, we have atttached sentimens with the festival.
Christmas decorations should all be about "magic" and "fun". And yes there is no better way to welcome Christmas spirit, than forgetting all the bad, focusing on what truly matters and turning your home into a miniature festival of joy. Whether you have a large family coming over to spend the holidays or you spend it with just a few close friends and family members, there are many ways that you can make your home warm and inviting for Christmas. checkout our collection to get inspired for some beautiful decoration ideas.
Christmas Living Room Decor Ideas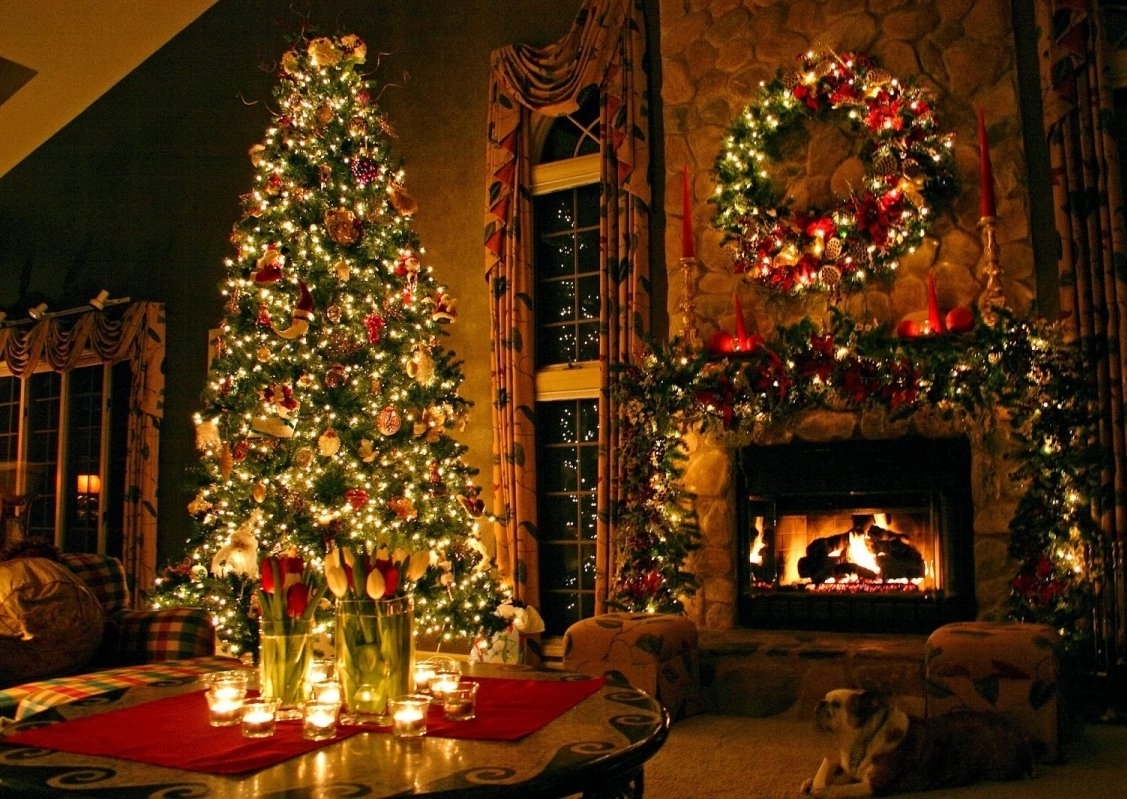 Related Posts You May Enjoy:
15 Best Christmas Decoration Ideas | 30 Pretty Christmas Table Decoration Ideas