Incredible photo gallery featuring a diverse set of 25 Beautiful Small Living Rooms. Get small living room design ideas with this stunning gallery.
The living room is that space of the house which is the most favorite and where we spend maximum of or time while at home. It is used for gathering and entertaining and hence everyone wants it to have a comfortable interior decorating theme. But what should you do if the space is really small? Worry not!! You are at the right place. Fortunately, there are a lot of room design tricks you can use to make decorating a small living room easy!
So whether your interior design is modern or contemporary the area or space of the place should always be kept in mind while planning to renovate of decorate the house and come up with an interior design that makes the best use of materials and colors and allows the final effect to be still be one of space and lightness.
Functionality is a very important quality of each item which is in your small living room area. For instance, a vase may need to contain pencils and an ottoman may have to double as a toy chest. One must have stylish items and antiques in the room. In order to avoid clutter and mess, you must stay away from having an abundance of decorative accessories. The furniture has to serve as sculpture in order that the room maintains a complete look and appears put together.
Beautiful Small Living Rooms
A sophisticated living room with white walls and matching furniture.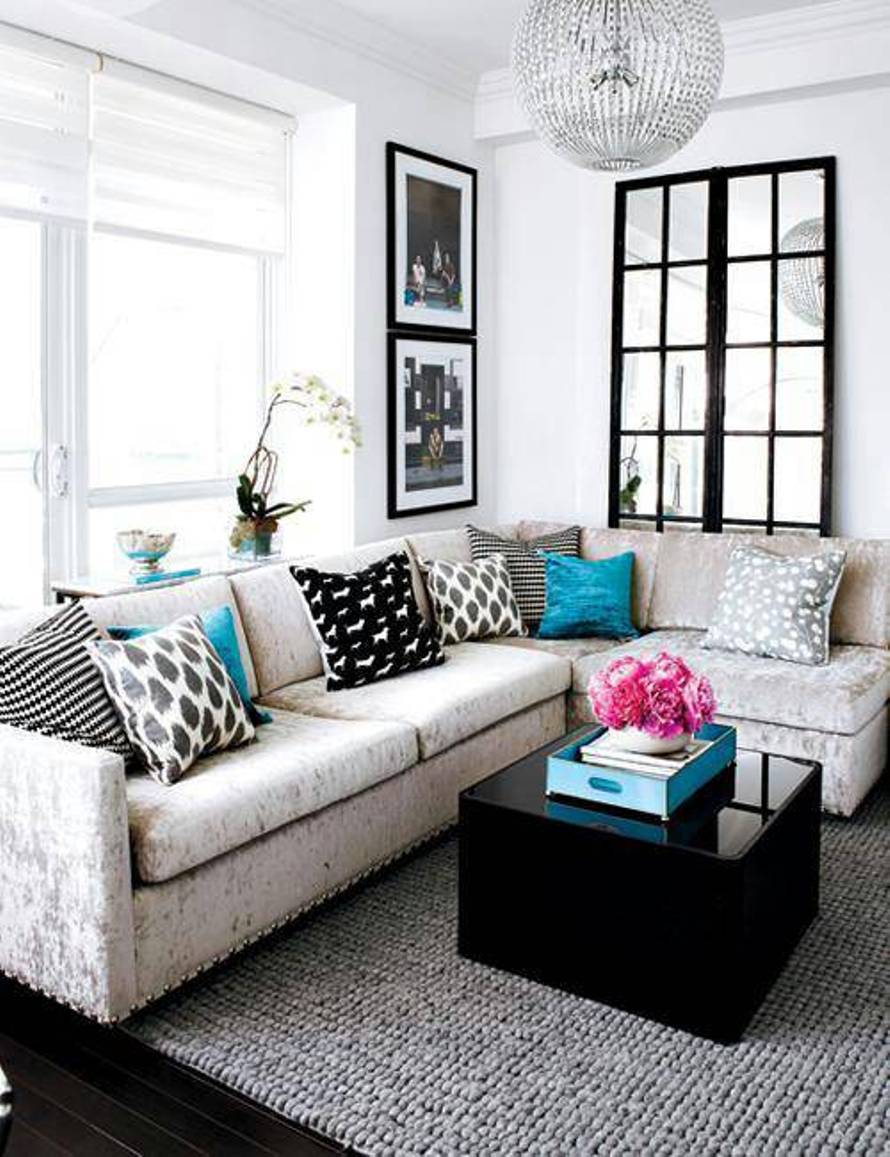 Living room with beautiful windows, sofa and minimal accessories.
Contemporary living room with purple and grey decoration.
Living room with wooden flooring and matching furniture and a beautiful fire mantel.
Living room with beautiful collection of photographs and traditional chairs.
Sophisticated small living space with an official look.
Small living space with white sofa and minimal furniture.
Wooden flooring living room and usage of bright colors for decoration.
Living room with florescent walls and colorful decor.
Living room with grey walls and colorful decoration and furniture to create a neon look.
Related Post You May Enjoy:
25 Small Living Room Design Ideas | 21 Small Living Room Ideas For Your Inspiration