Checkout our latest collection of 15 Best Rustic Kitchen Design Ideas and get inspired for some beautiful kitchen design ideas for your new home.
A kitchen is more that just a cooking space. Depending upon its functions, organisation and efficiency, it has a lot many roles to play. Kitchens should have a personality and a look that can liven up the senses in addition to being a just a place for the preparation of food. Kitchens can also be given a more retro or a completely utopian design, whichever suits the owner's personality and preferences.
Owing a home is a major dream nowadays. Every home owner wants their kitchen to look like the one they see in the interior design magazines. The rustic design means a combination of country style furniture and modern kitchen decor. It's a perfect blend of style by bringing together modern technology with classic style and accessories.
Rustic Kitchen Design Ideas
Checkout this kitchen with dark cabinets combining with the exposed brick wall behind the range.
The luxurious picnic table at its center is gives the kitchen a totally different and unique look.
Checkout the elegant and simple details in the neutrally colored cabinets of this rustic kitchen design to create a welcoming atmosphere.
If you are looking for a darker and ornate look for your rustic kitchen design can go for the dark cabinets in this kitchen.
This is a perfect rustic kitchen design, finding a flaw is difficult in this kitchen.
Rustic design can sometimes be simply retro.
This large kitchen island with granite counter top and seating create a sense of livelihood and friendliness.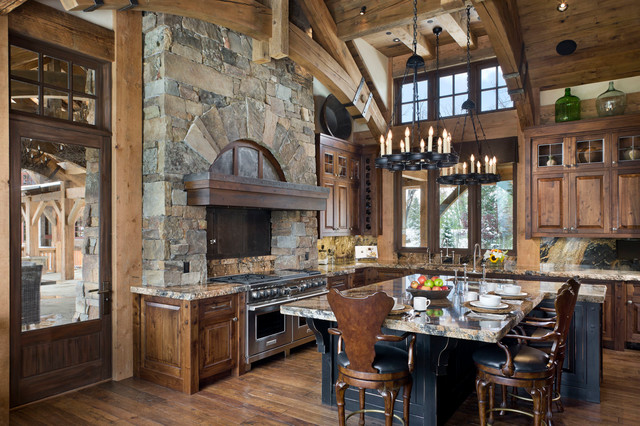 It is a combination of both beautiful kitchen and an exceptional dining room presenting an epitome of luxury.
This is a very beautiful combination of floors, cabinets and counter tops.
The natural charm of the wood in this kitchen's cabinets is all this space needs to create a dramatic look.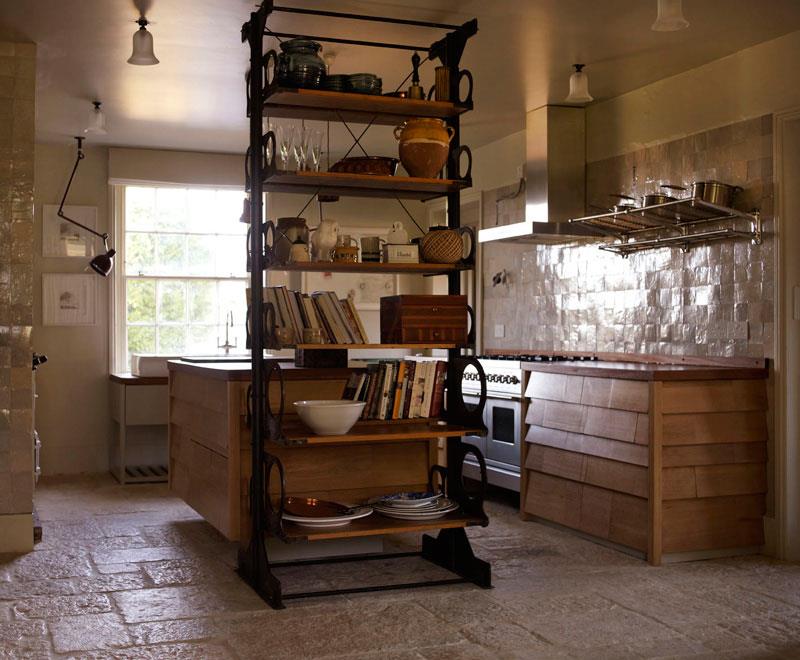 Usage of wrought iron and wood shelf in the center of this kitchen is a mark of a wonderful rustic look.
It has conversation starter, but the cabinets are truly stunning.
Related Post You May Enjoy:
20 Best Country Kitchen Design Ideas | The Top 15 Kitchens Of 2016